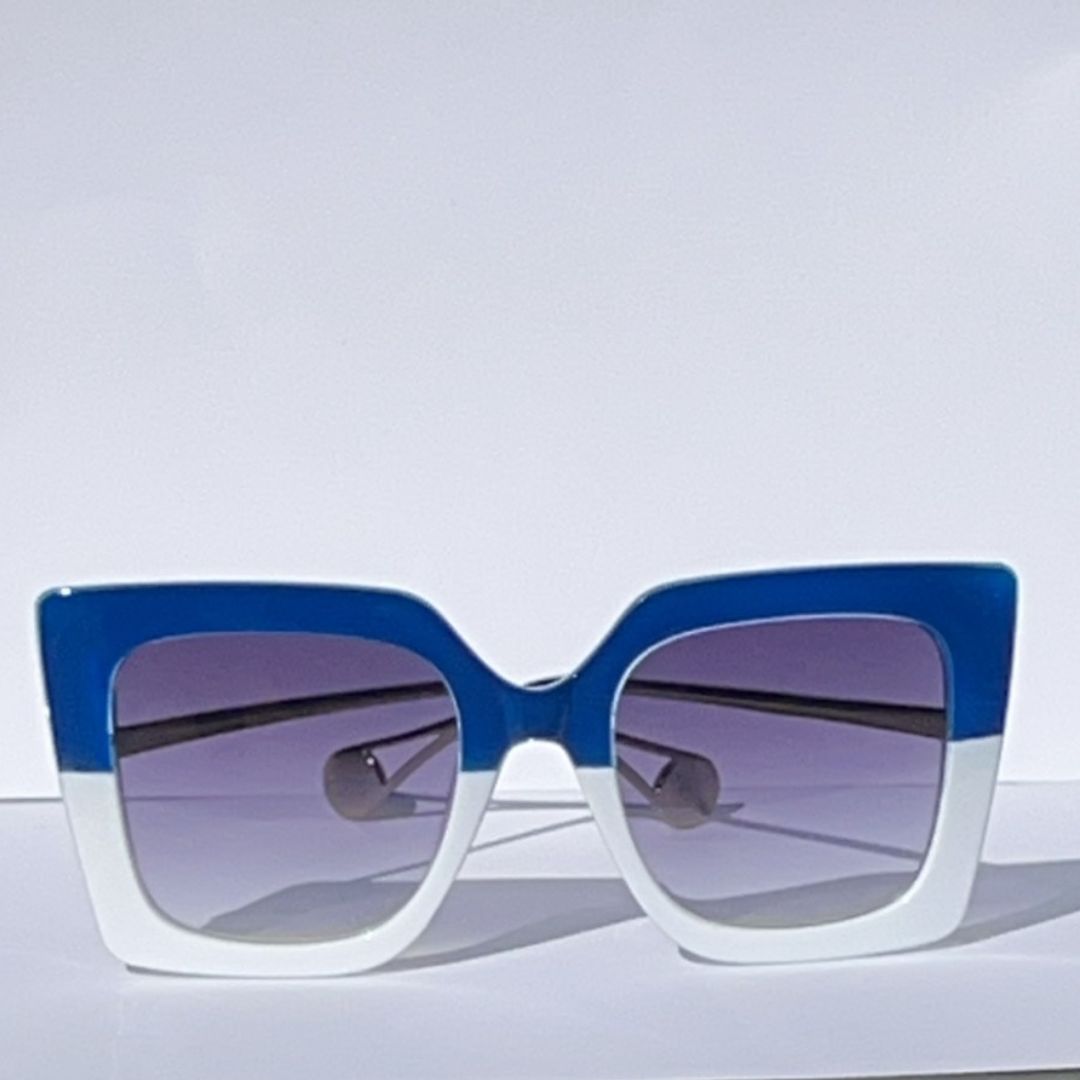 Share
10 customers are viewing this product
Elevate your style effortlessly with our unique Sisterly Love Glasses. Seeking that perfect accessory to make a fashion statement? MeticulouZ StyleZ proudly presents our D9 Sorority-inspired eyewear collection, catering to everyone who desires that extra flair.
These fashionable glasses transcend organizational boundaries and can effortlessly enhance any fashion forward look. Available in four captivating color combinations: Blue and White, Red and White, Pink and Green, and Blue and Gold. Choose between transparent or tinted lenses to match your style.
For added convenience, our glasses can be customized with prescription lenses by your eye doctor. Be among the first 100 to seize the opportunity and enjoy exclusive preorder prices.
Secure your order now and anticipate the arrival of these remarkable glasses in January 2024. Make your style statement with Sisterly Love Glasses today!